Welcome to Oak City Government Relations, LLC.
Advocacy, Lobbying, Consulting.
ABOUT
Oak City Government Relations, LLC is focused on providing healthcare policy consulting and lobbying in the ever-changing North Carolina environment. We have over 12 years of experience in North Carolina working on targeted advocacy in the North Carolina General Assembly.
OUR MISSION
Julia Adams-Scheurich, CEO of Oak City Government Relations, LLC has worked in the field of advocacy and lobbying since 2007. In 2013 she was ranked as one of the most influential lobbyists in North Carolina. As a disabled woman, her work in NC began as self-advocacy and became her professional passion. Her work includes securing additional funding for disabled North Carolinians, reducing administrative burdens to providers through legislative action, consulting on healthcare policy and working on a successful bid win for a major prepaid healthcare plan. Oak City Government Relations's mission is to build strong relationships with clients and to meet their goals and needs on an individual basis.
NC State Budget Advocacy
Advocating for funding to address the Innovation waitlist for people with Intellectual and Developmental Disabilities.
Successfully getting rate increases in multiple budget cycles for NC providers of CAP/C and ICF services.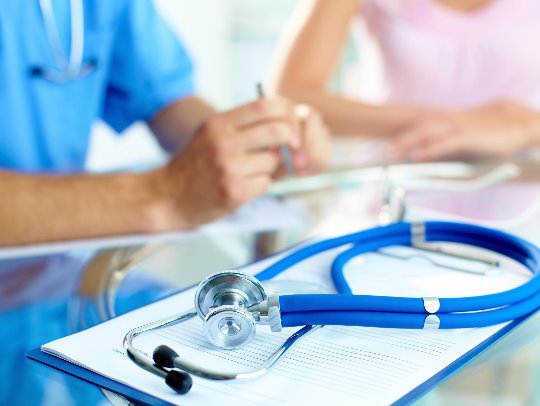 Improving Provider Outcomes
Working with the Department of Health and Human Services, legislative leaders and key stakeholders to address policy changes to reduce provider administrative burdens.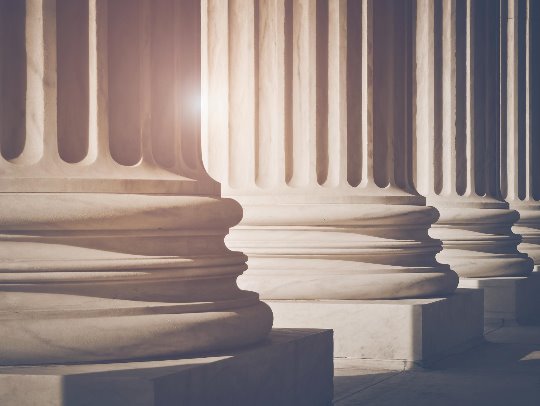 This is just example text. Click on this paragraph to edit and add your own content. This area is a great place to provide website viewers with any details on how, when or where to contact you. Be sure to include any details you want your visitors to leave in the contact form of this section.